How to place your order for handmade personalized gifts.
1) Click here for the ORDER FORM
2) Print and complete the Order Form
3) Mail in the completed Order Form with payment. Orders are only accepted when mailed, using the order form. Orders are not taken over the phone, by email or in voicemail messages.
* Processing time to make and ship your order is 4-6 weeks. For orders to be received prior to Christmas a completed order form and payment must be received (by mail) no later than November 30th. No exceptions can be made.
Personalized Icicle Ornaments $6 each or 4 for $20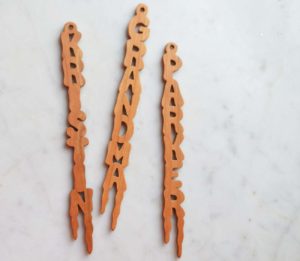 Ornaments, images  $6 each or 4 for $20
see detailed list of all options, at the bottom of the page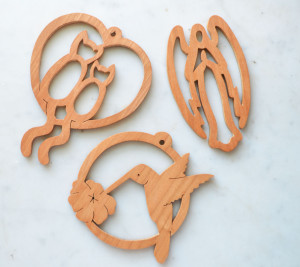 Frame Inserts $6 each or 4 for $20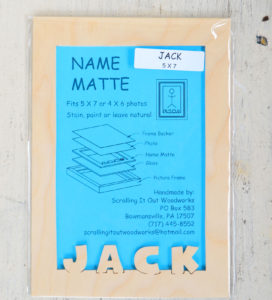 Key Chains $6 each or 4 for $20