Dan has been scrolling ever since his grandfather gave him his first saw when he was ten years old, as a birthday gift.  Since then, Dan has produced many different items for gifts and craft fairs including puzzles, nativity scenes, pictures, ornaments, and keychains.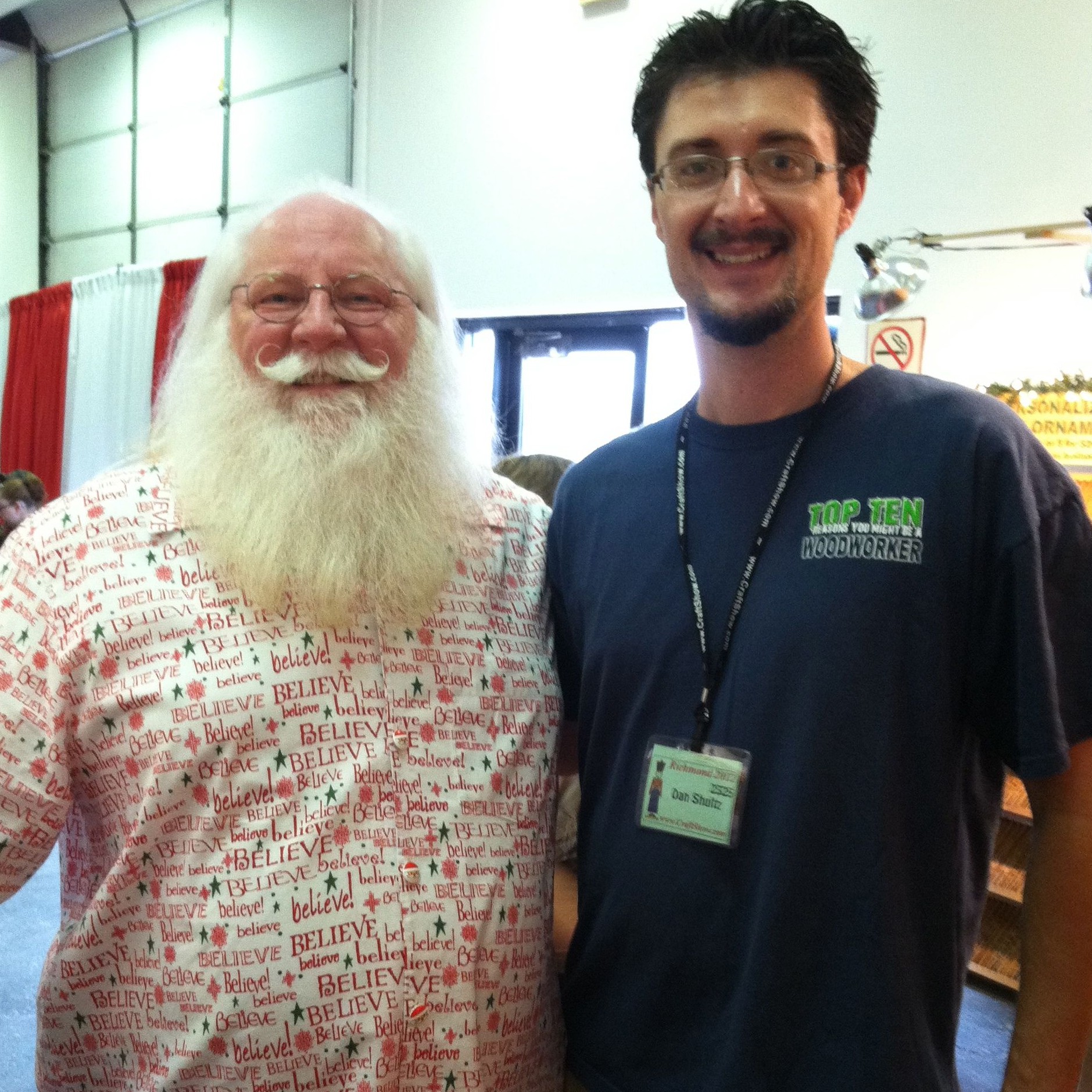 Some people look at Dan's scroll work and say, "Oh, I know how that's done. He just programs it into a computer and presses a button and a laser cuts it out." Not true! When Dan hears this he likes to tell those folks, that's cheating. Every piece is handmade by Dan, even down to the Baby Jesus in the nativity scene.
The enjoyment he gets from scrolling comes from knowing that each handmade piece, while they might appear the same, is one of a kind.
Dan uses several different saws, depending on the requirements of each project.  The scroll saws included in his shop are a Buston BM20, Hegner 18 Multimax, RBI Hawk G4, Excalibur and Dewalt 788.   Time to cut a typical ornament ranges from 10-15 minutes depending on the design.